4 tips to help new coworking spaces turn visitors into loyal members
Getting new members into your coworking space heavily depends on your community managers spreading the word and getting potential members excited about your space and community. Mostly focusing on community members' preferences, we as the Knowork team came up with suggestions for coworking spaces and community managers, which would appeal to potential members and help your coworking space stand out. Here are 4 tips to help you convert leads to happy coworking space members!
‍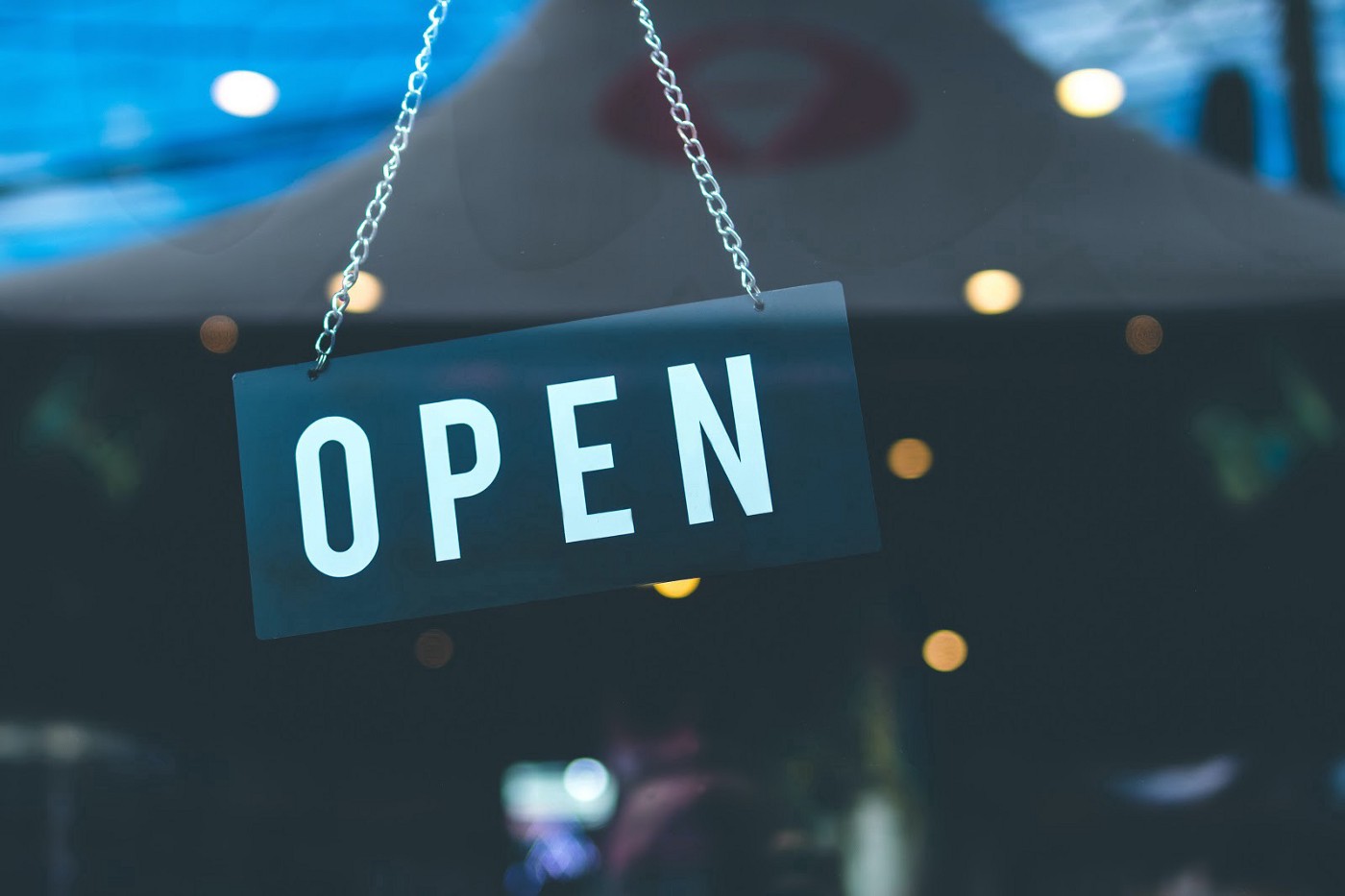 Start before your space opens
Don't hold back on advertisement and PR until your coworking space officially opens. That would simply be sitting on your investment and hoping your business doesn't fail, but you won't do that anyway! Instead, you will be starting your e-mail lists to put the word out about your upcoming coworking space. Target your audience and get in touch with them with a brief and interesting introductory e-mail, get people talking about your space, offer them something new.
‍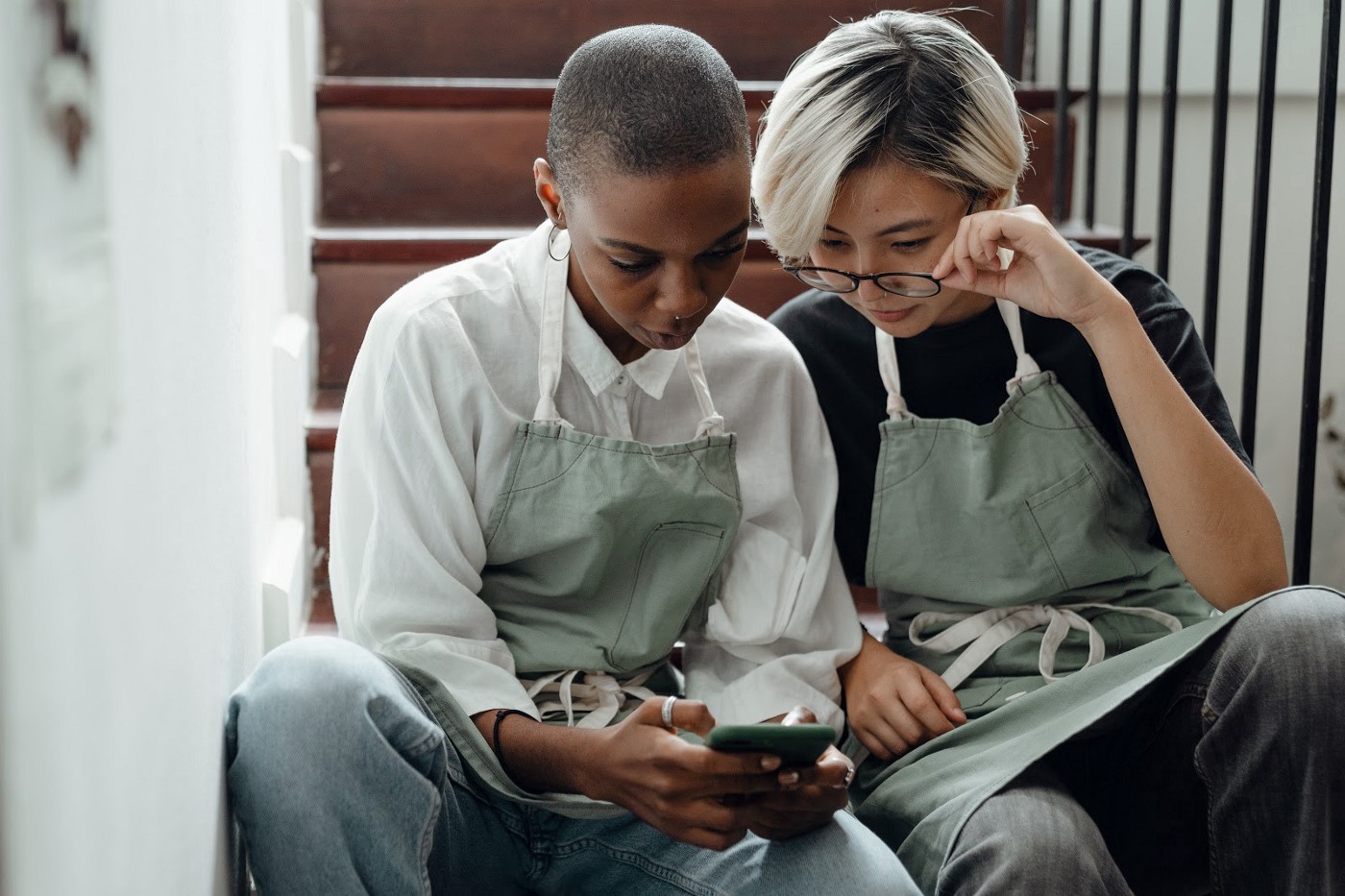 We should also add that one of the best ways of drawing attention and offering something unique as a coworking space is through organizing pop-up coworking events. During these pop-up coworking events, local professionals could get a taste, somewhat of a preview of working at your upcoming coworking space. Following brief e-mail introductions and pop-up coworking events that you could easily plan, on its launch day your coworking space will already have a solid base of prospects or even members.
Turning your coworking space into a neighborhood hot-spot
Advertising your coworking space to local organizations and professional communities could be done very easily and for free by sending out e-mail newsletters. Following the introductory e-mail that you sent to your list, aim to keep your audience engaged via newsletters. To make things better e-mail newsletters are not only free means of advertisement but in fact one of the most effective ways to advertise your coworking space with much higher engagement rates.
‍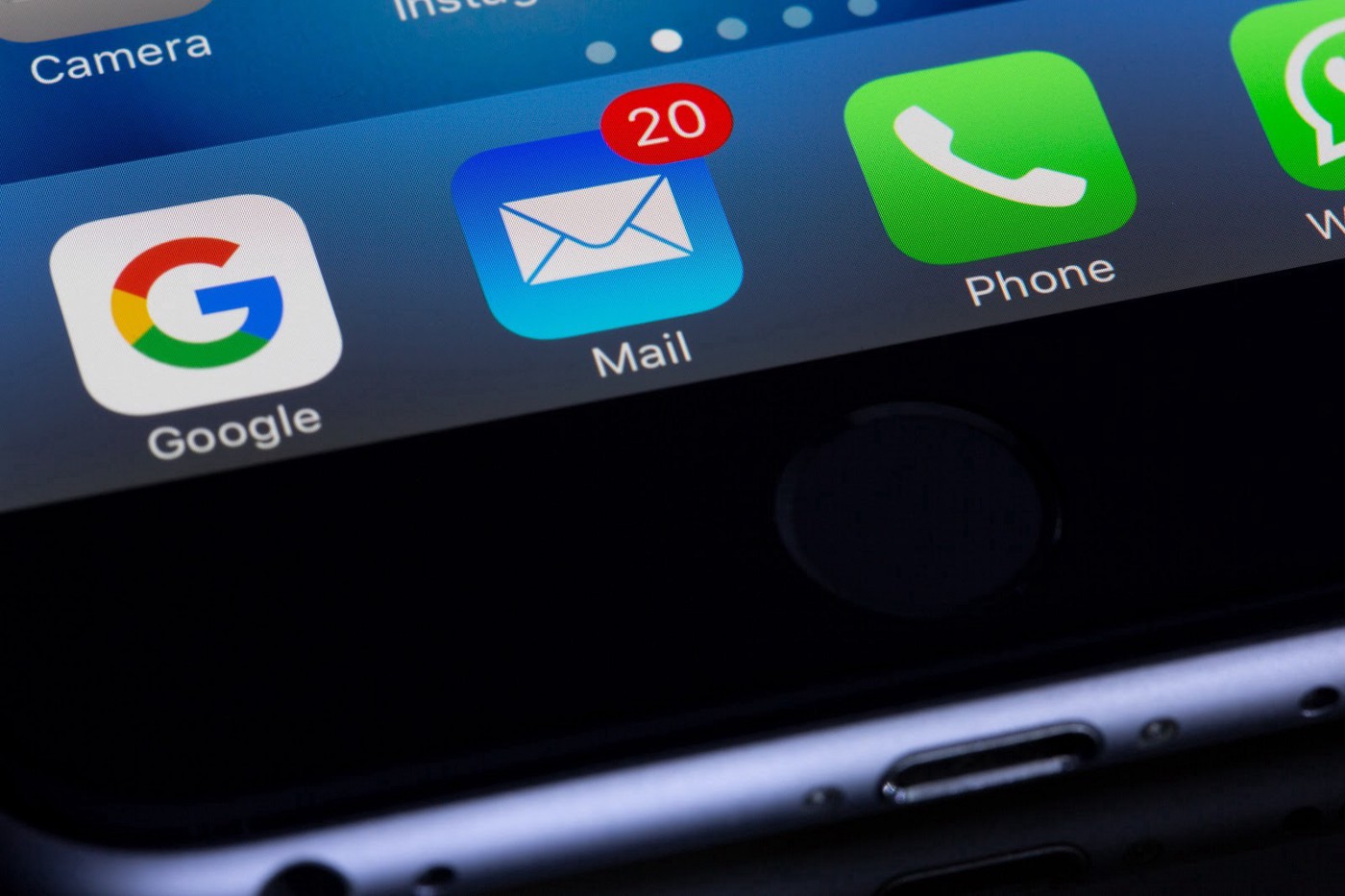 At the same time plan tours of your coworking space for the prospective members -also announced in the newsletters- like coworking space open house days, which would certainly attract local professionals (community managers, make sure to keep it interesting!). To make organizing coworking space tours or trials easier for prospective members, you should consider integrating an online appointment scheduling software, like Calendly, into your online coworking platform. Providing a fast and easy way to plan these trial periods or space tours would help advertise your space, as more people come by.
‍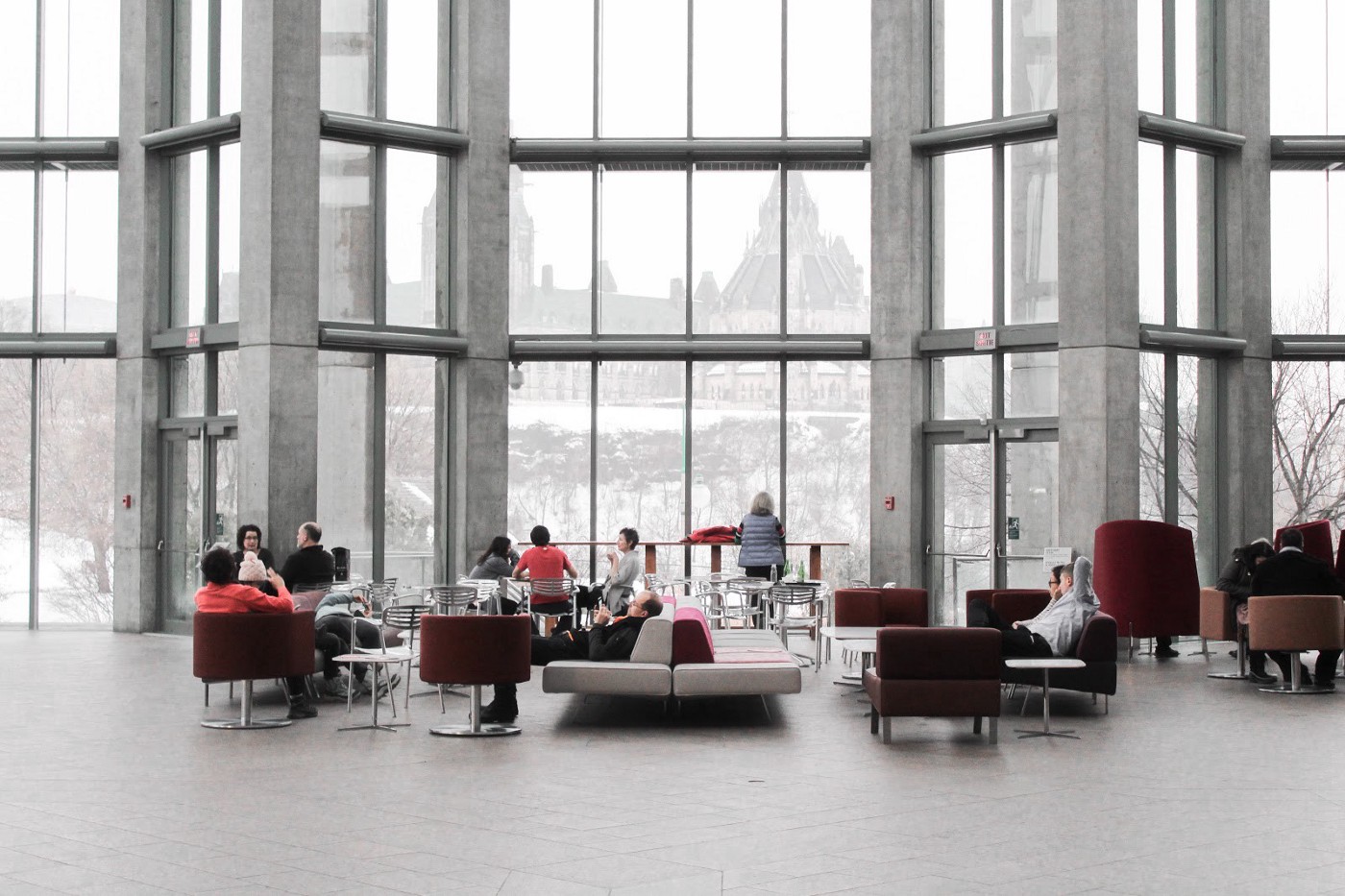 Keep in mind that these go far beyond PR for your coworking space; once you have prospective members at your physical coworking space during the tours, they will socialize and network potentially with anybody who's there at the time, which means having new ties to your coworking space and community.
Initial introductions: The critical impact of networking
Once you started acting on turning your coworking space into a hot-spot by sending out newsletters and organizing coworking space tours, you're very likely to initiate some degree of networking and socialization throughout the process. Following the initial introductions with your community, prospective members would have someone they can look forward to meeting again, or know about an existing member expecting them to show up. Once some of these leads convert to members, having built a tight coworking community will also support your coworking space in the long term by improving member retention.
‍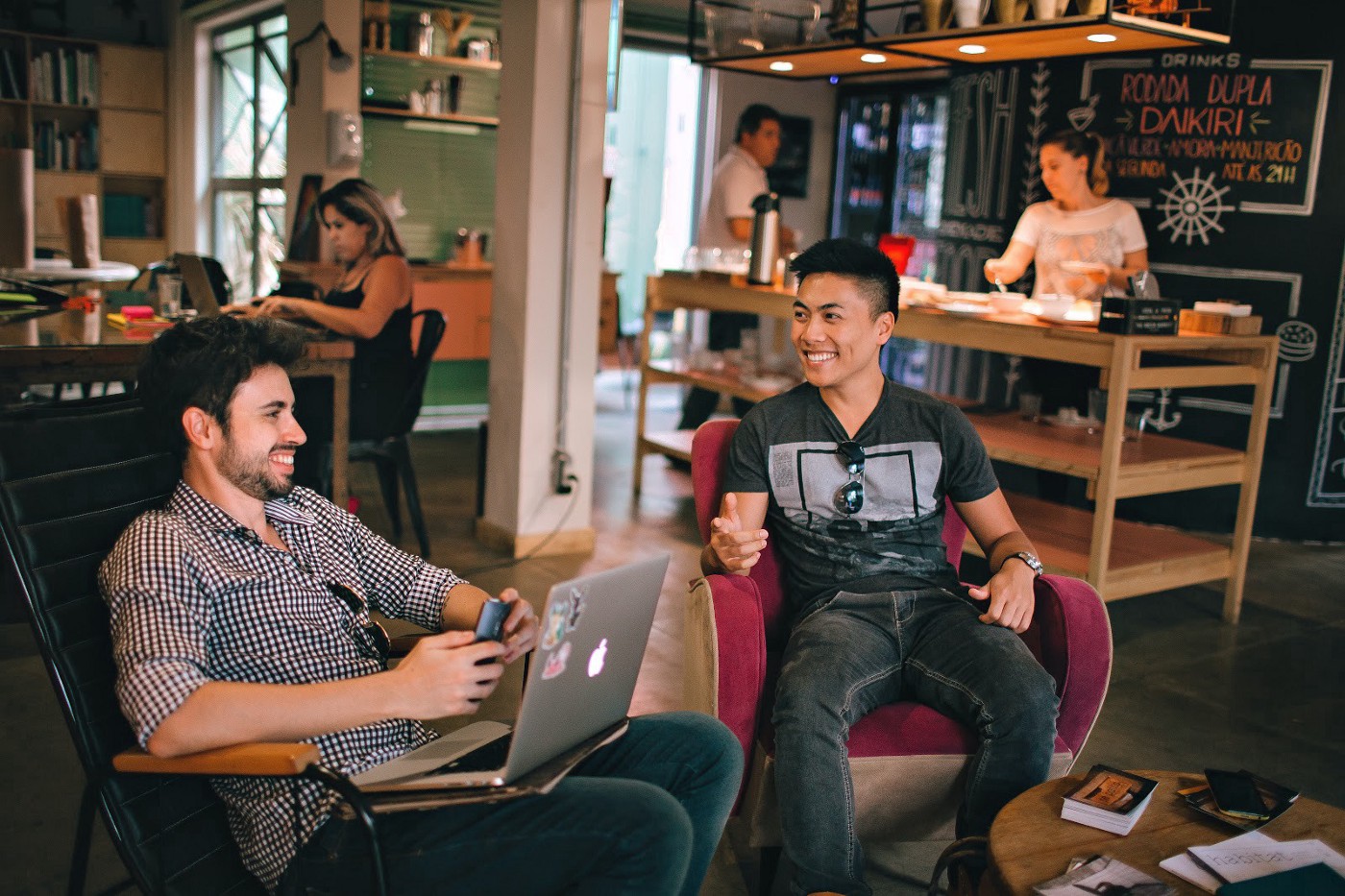 As a community manager always keep in mind that you would have a significant impact on lead conversion by initiating networking. You could consider designing a 'third space' within your coworking space, to support such casual interactions that foster networking. Before worrying about dedicating a physical space for networking and socialization, you could easily take your coworking community online with Knowork, allowing your community to network digitally even after brief introductions. As a result, your community would be part of a member-exclusive digital network of professionals that they can access, as well as advertise themselves on.
Offer more flexibility than your competition
Especially if your coworking space business is young, offering more flexibility with membership terms would give your coworking space a distinctive advantage. In addition to flexible terms, you could offer discounts with certain conditions. Simply having a price advantage unlike other alternatives would motivate prospective members to join your community, especially in the post-COVID-19 period where organizations as well as freelancers are looking to cut down their expenses and unlikely to commit to new leases. You could also consider offering limited free trials or different membership packages including bundles of paid goods and/or services.
TLDR;
Converting leads to coworking space members is critical, especially for new spaces, and it could be a challenging task. Through effective advertisement, facilitating networking with prospective members, and offering member-exclusive advantages, your coworking space could expect a much higher lead conversion rate.
If you would like to learn more about adding a digital community to your coworking space, automating your operations, or need advice on how to advertise your coworking space check out knowork.co or get in touch via hello@knowork.co
‍