Budget allocation tips for reopening your coworking space
What's next for coworking
We're seeing first hand how coworking is changing post-COVID-19. The demand for flexible workspaces will only increase as the economy begins to recover, and coworking spaces could be favorable because of the advantages they provide to businesses in a post-recession economy. Just like the rise in popularity of coworking spaces following the 2008 recession, the versatility of space use appeals to businesses looking to cut down their spending. So what can you do in the meantime to speed up the recovery of your coworking operation?
Here's a quick guide on how you can re-evaluate your operational budget and allocate resources to hit the ground running post-pandemic. Let's start by going over the major expenses of coworking spaces and how to reduce them!
‍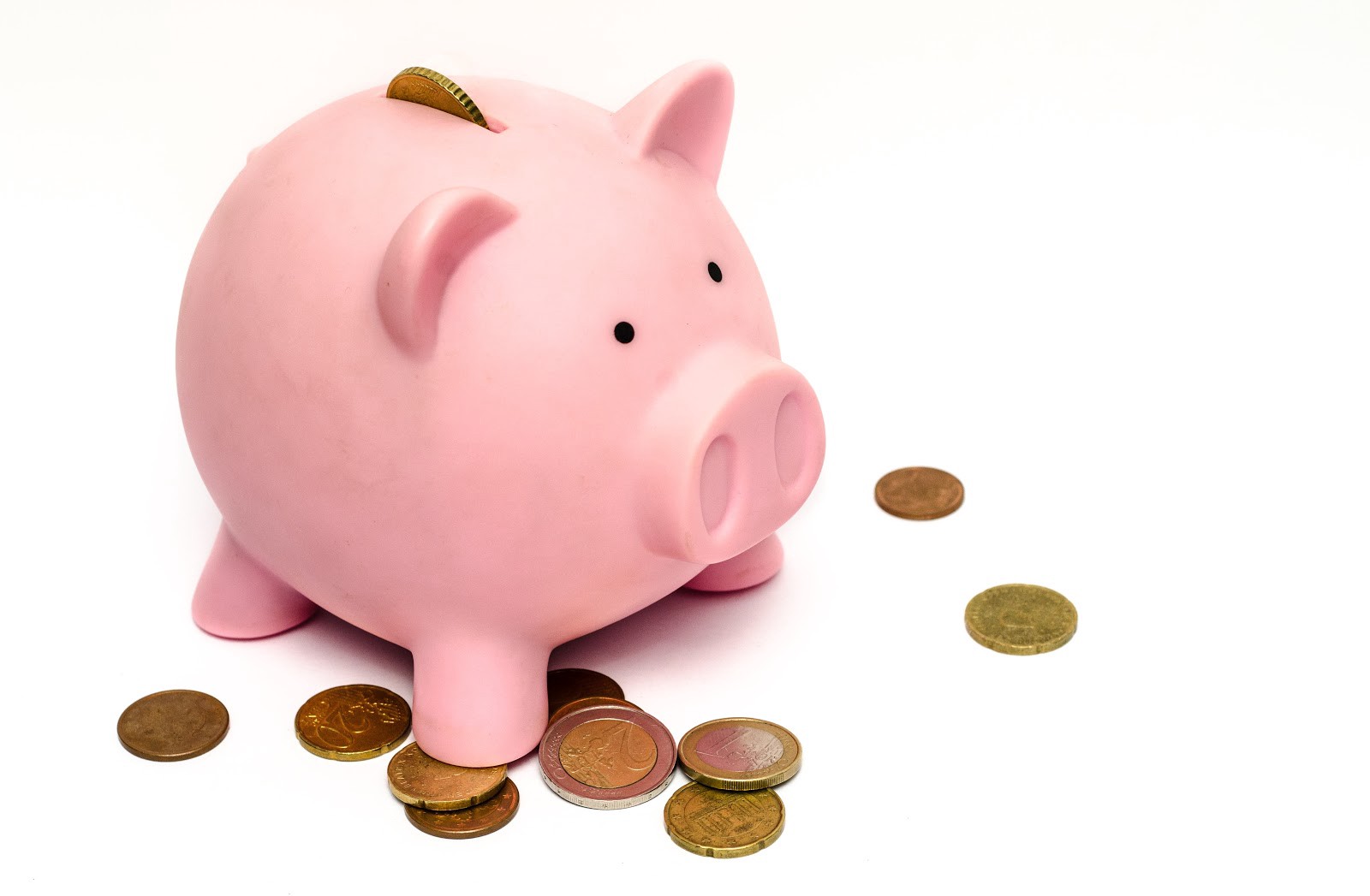 Cutting down recurring expenses
Cutting down expenses can be an effective method for coworking spaces to survive the pandemic, and more so seize the novel opportunities provided by the 'new economy' as more businesses will choose to avoid long-term lease commitments. Since many initial startup costs for coworking spaces are unavoidable necessities and often one time costs, coworking space managers could instead focus their attention on how to reduce recurring expenses. Also, make sure to check out the loans and grants that might be available to businesses affected by COVID-19 available in your region.
‍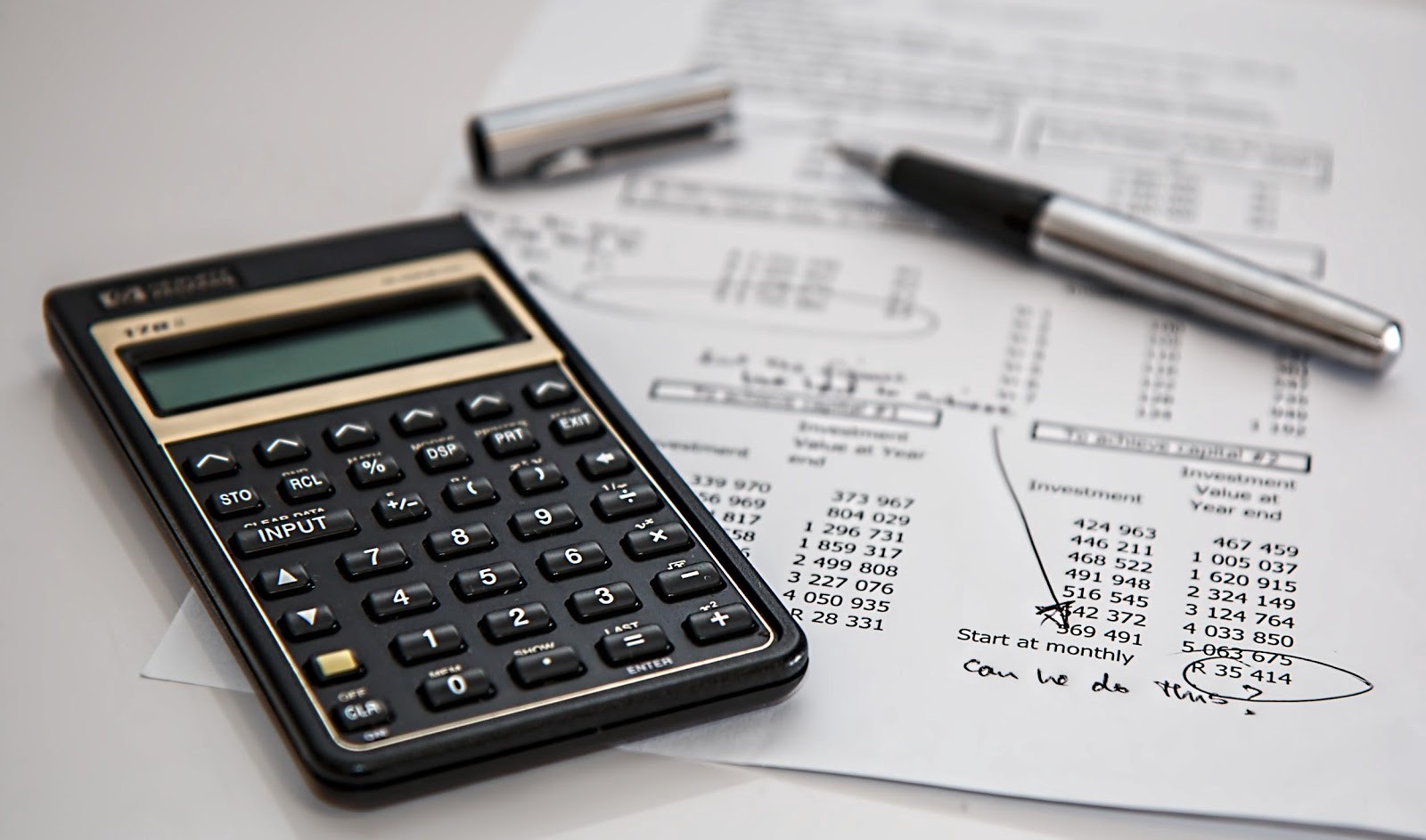 ‍
A few major recurring expenses for coworking businesses are:
1) Rent
Landlords could be understanding and accommodate the needs of their tenants during a global pandemic, at least we can hope so! Negotiating your rent with the landlord is the only way to find out, once you manage to communicate the recent problems your business experienced during the pandemic, your landlord would be more likely to accommodate your needs.
To negotiate effectively put yourself in your landlord's shoes, and remember they often rely on your rent as their source of income. Landlords are also likely to be victimized by the ongoing pandemic; however, if you as the commercial tenant come up with a solid solution like guaranteeing some amount of payment, being able to plan their budget ahead without any surprises will relieve the landlord too.
Another increasingly popular route is the revenue share model. Talk to your landlord about sharing a percentage of your revenue with them, instead of paying a pre-set amount of rent. This is a great way to spread risk and align your success with that of your landlord.
2) Staff
STOP, we won't go ahead and suggest you lay off your employees as the initial solution! Instead, we would like to focus on a much more sustainable way that makes everyone happy to reduce this major expense. You would want to work with a small and efficient team in the first place and automate as many processes as possible in your coworking space to do so. Keep in mind to always minimize staff turnover in your coworking space, which could force you to bet on training new employees as well as undermine your customer satisfaction.
3) Software
Figuring out a way to use the optimal software that meets your coworking space needs, and at the same time offers relatively cheaper prices might not be as simple as negotiating rent though. There are just too many software options to choose from, which offer a variety of services at various price ranges. So, what kind of software would be ideal for your coworking space?
‍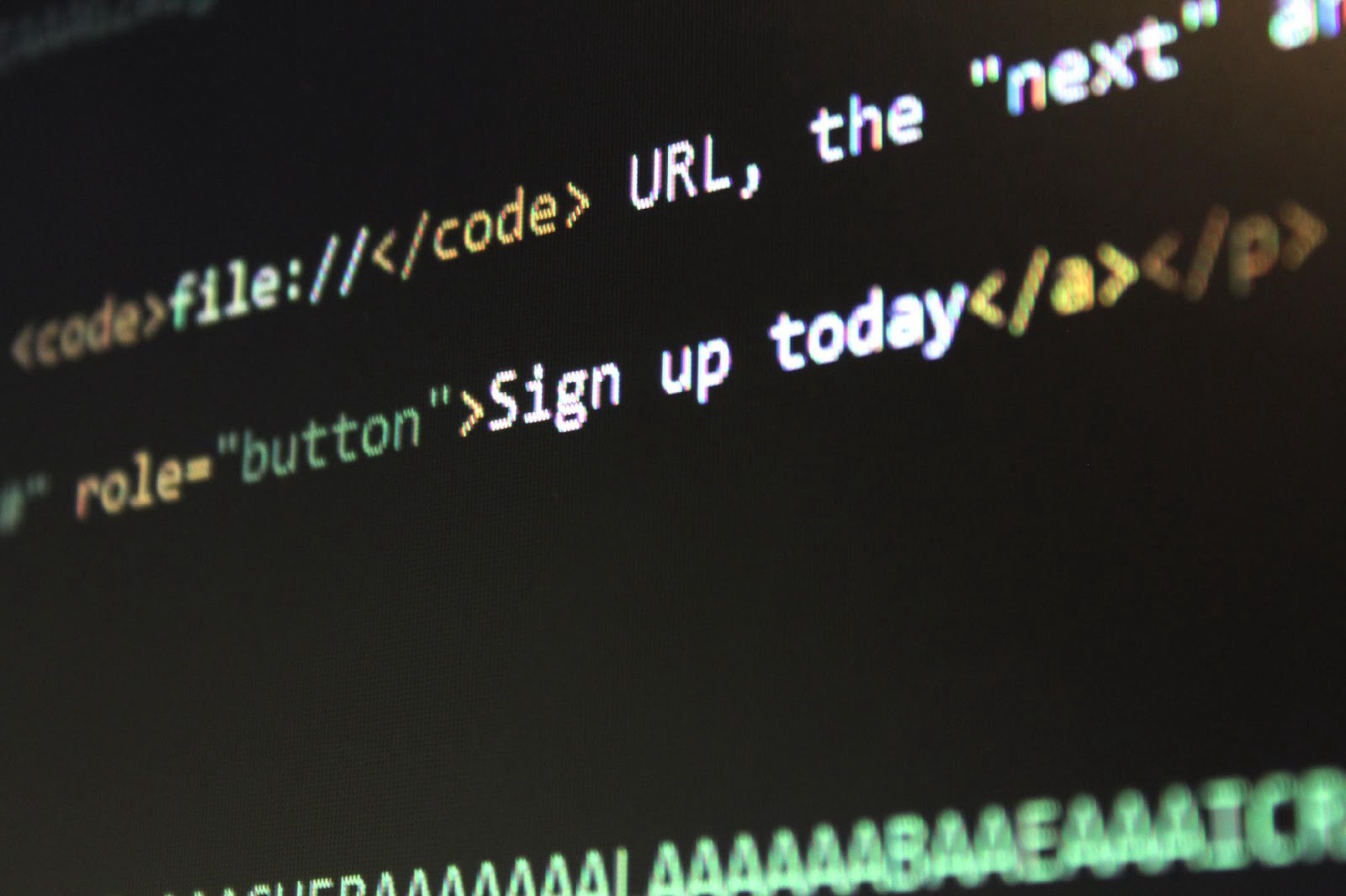 Automating your coworking space with software
Following the COVID-19 lockdown and consequent layoffs, coworking spaces might have to handle more work and responsibilities with a smaller team; that's why finding the right software for automation is so important. To make choosing a software simpler for coworking space executives we suggest using an all-in-one coworking space management software. By doing so, coworking spaces could skip spending precious time and resources on tedious processes, while getting more for their money by paying for a single software.
‍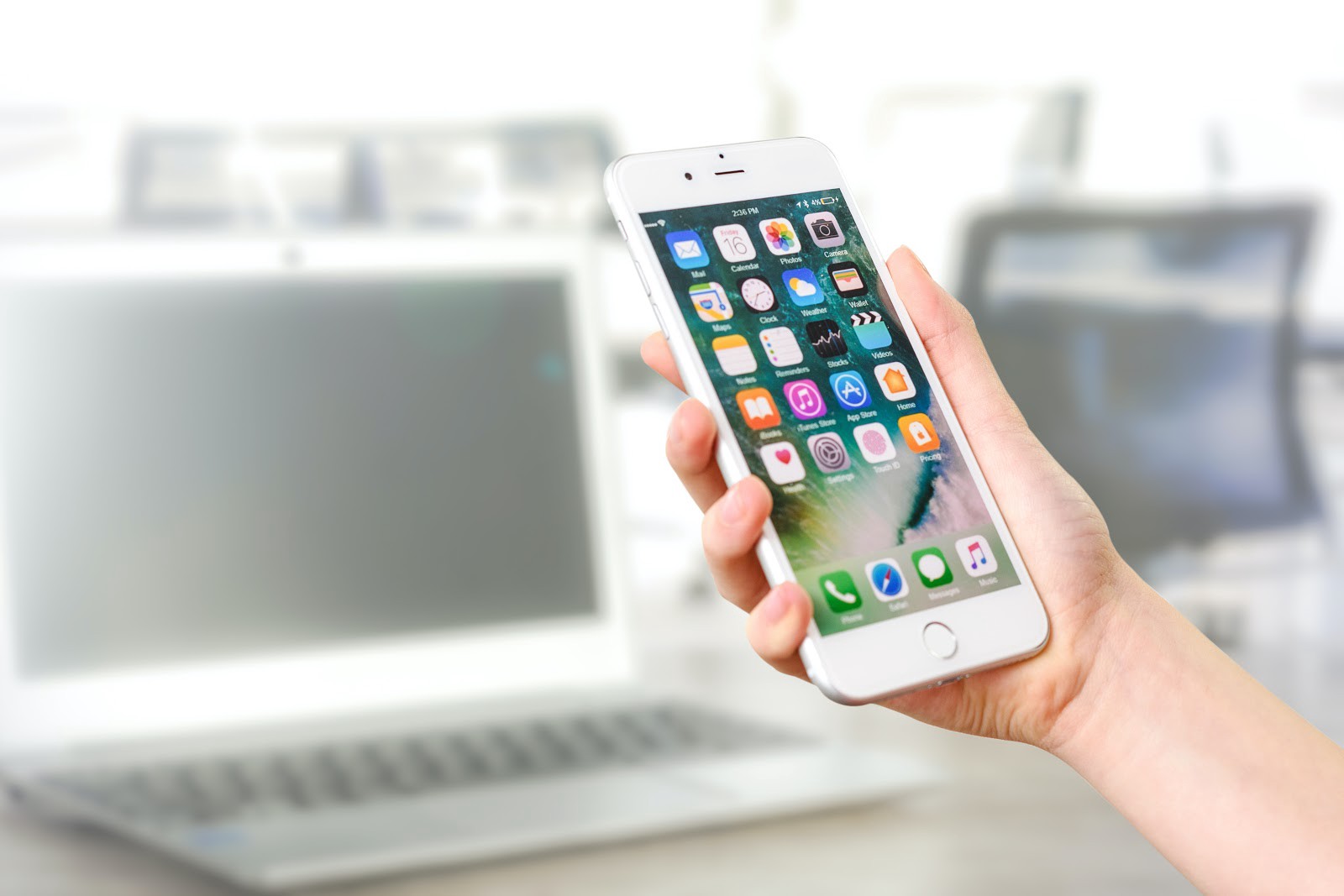 ‍
In addition, you would only have to deal with a single platform aiming to serve all your coworking space software needs such as automated invoicing, coordinating memberships, scheduling events, booking workspace, and providing an online platform for your coworking space community to communicate and stay engaged.
Consider the business model of your software providers and make sure it aligns with your business success. Knowork for example charges based on the number of paying members at your coworking space.
Virtual coworking opportunities in the new economy
As the economy and nature of work transforms, offer your community opportunities for remote coworking and explore the new revenue potential in virtual coworking. Coworking networks like UCOWO are opting to go fully virtual — choosing to skip the space offering entirely. By offering a similar sense of community and social opportunities as physical coworking spaces, virtual coworking appeals to a growing number of remote workers who seek community support, along with other advantages of virtual coworking.
‍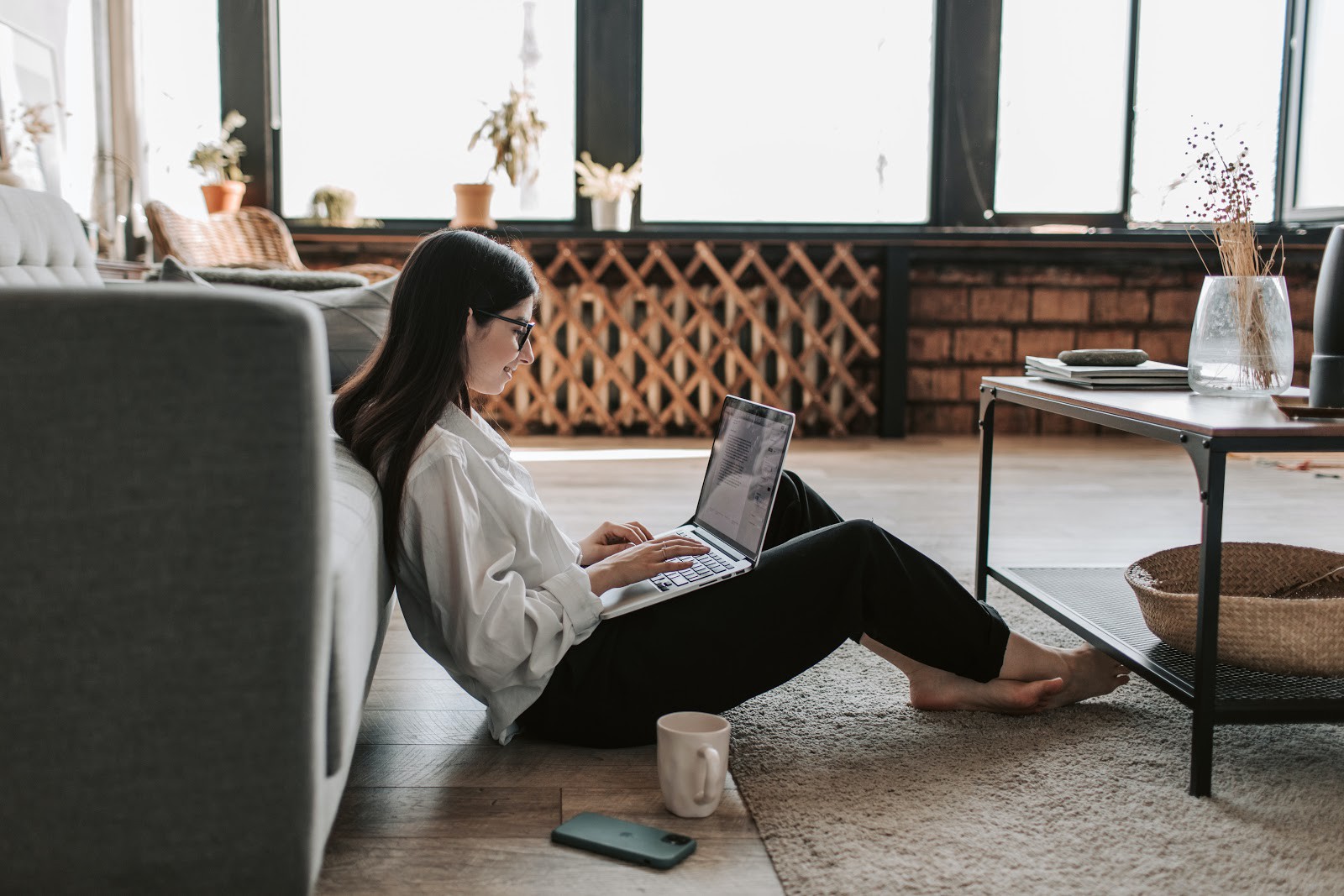 ‍
‍If you would like to learn more about adding a digital community to your coworking space or automating your operations, check out knowork.co or get in touch via hello@knowork.co
‍