"Knowork helps us bring our community and operations into 1 easy to manage platform"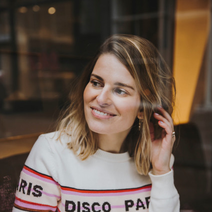 Emile Sobels
Hashtag Workmode
"Our community members used to connect on a variety of social networks and whatsapp groups. Knowork has allowed us to bring all of our communication into 1 place"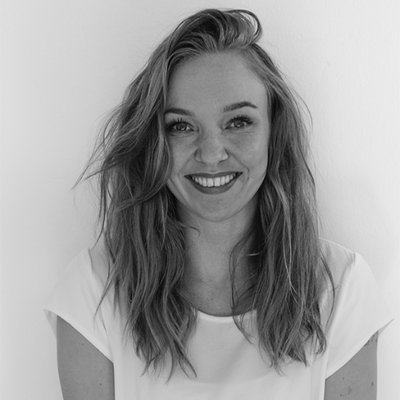 "Knowork helps us connect our community of coaches and coworking members"
Iris Kolthoff
Blooming stories
"Knowork is the 1 stop shop for everything we offer to our members. We have so much more oversight on how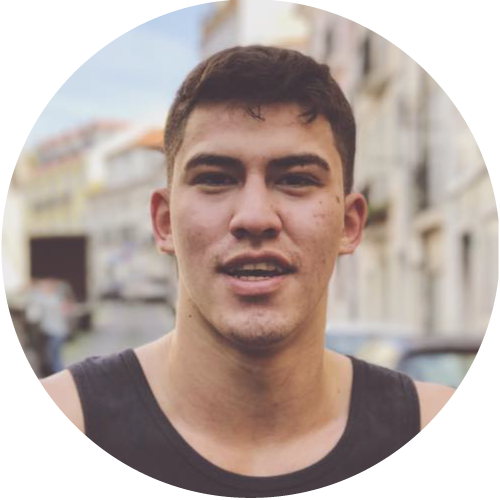 Adam Klecheski
Crown spaces
"We use Knowork to completely automate our coworking space operations"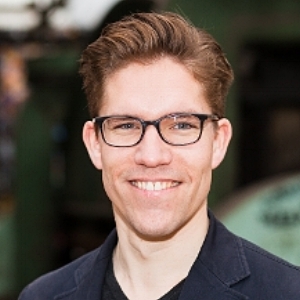 "Knowork is our secret weapon to build an awesome tenant experience. This has always been our unique value as a space provider and Knowork helps us show that off.